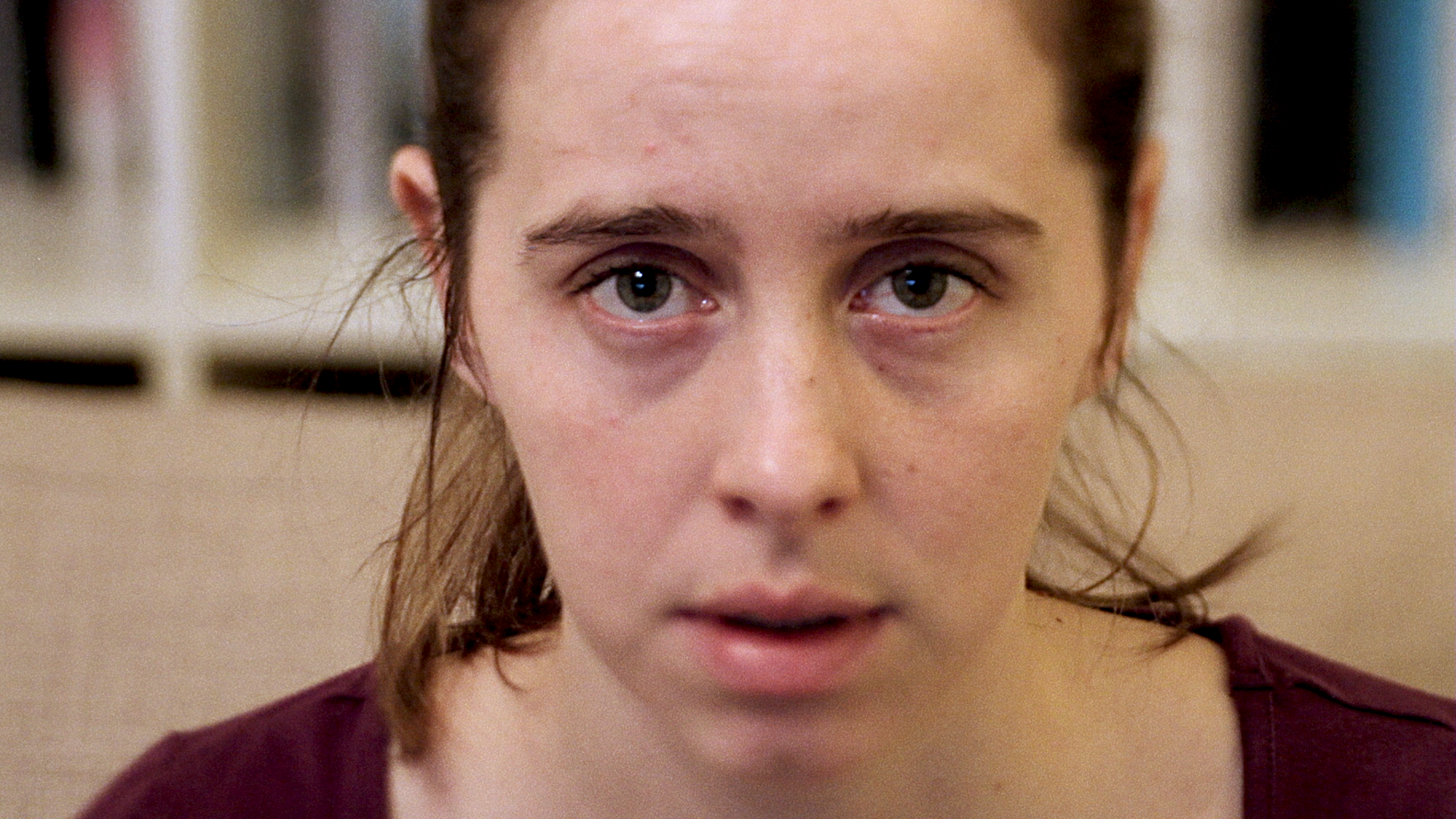 6 mins 50 secs. HD. 2018.
Synopsis
A young woman feels like she's losing her mind.
Production notes
Surrender had an intimate shoot with just Deva and Jannah, the actress. Edited in Final Cut Pro, the picture was graded by Matthew Osborne at The Mill. The music was composed by Phil Scragg and the sound mixed by Steve Single.
Cast
Jannah Warlow – The Woman
Rosie Allerhand – The Runner
Crew
Filmmaker – Deva Palmier
Music – Phil Scragg
Sound Re-recording Mixer – Steve Single
Colour Grading for The Mill – Matthew Osborne
Colour Grading Producer for The Mill – Colin Oaten